Letters to the editor policy
Send letters to the Bay Area Reporter, 44 Gough Street, #204, San Francisco, CA 94103. Letters must be 400 words or less, signed, and include an address and daytime phone number for verification purposes only. Unsigned, anonymous, and open letters will not be published. Email letters are accepted at news@ebar.com. Please put "letter to the editor" in the subject line, and also include an address and daytime phone number. Letters may be edited for space.
This week's letters to the editor.
Viewing 1 thru 12 of 142 Stories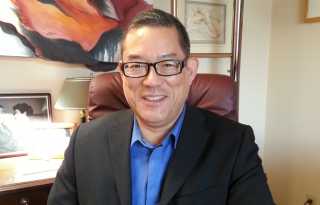 In a continuing effort to receive support from readers, the Bay Area Reporter has launched its membership program.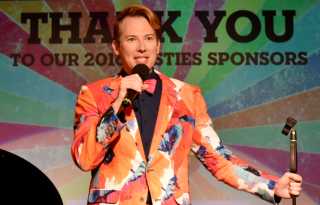 Thank you very much, it has been both humbling and encouraging receiving your generous support when so many are also in need of help. So far, we have raised just over $25,000 and are just 15% away from reaching our goal of $30,000.
Viewing 1 thru 12 of 142 Stories