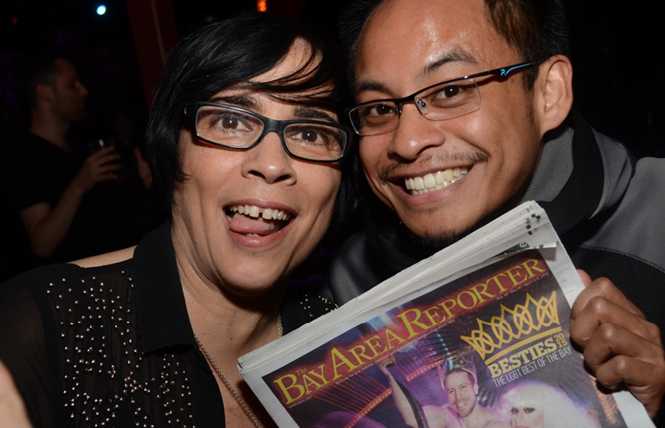 San Francisco is one of 11 US cities that is fortunate to have a legacy LGBT publication by us, for us, and about us. Help preserve the BAR as an historic and important community institution for the future.
Viewing 1 thru 12 of 870 Stories
The announcement was not surprising, but the decision to move AIDS 2020 to a virtual online conference is an economic and cultural disappointment for the Bay Area.
The Bay Area Reporter, like many other alt weeklies, faces challenges in the wake of COVID-19.
Everyone must comply with the unprecedented shelter-in-place order announced by mayors, county health officers, and other officials even though it will significantly alter daily life, put many out of work, and increase economic hardship on small business.
San Francisco and Santa Clara counties have implemented aggressive social distancing measures to slow the spread of coronavirus.
Last week, a federal judge in Philadelphia cleared the way for a nonprofit agency to open a supervised injection site there.
The Bay Area Reporter recommends NO votes for Propositions D & E on the March 3 ballot.
The Bay Area Reporter recommends YES votes for city Propositions A, B, C and state Proposition 13 on the March 3 ballot.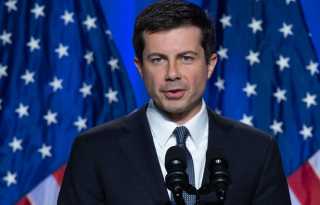 Next week, 14 states, including California, will vote on Super Tuesday and a third of the delegates for the Democratic nominee are at stake.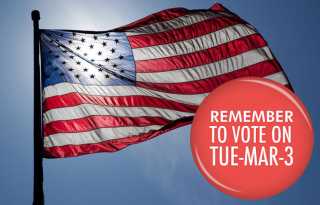 The Bay Area Reporter's endorsements for the March 3 election. Our editorials are linked below.
Viewing 1 thru 12 of 870 Stories