This year San Francisco Pride marches into its 50th year.
Viewing 1 thru 12 of 1658 Stories
There's no state in America quite like California. In troubled times for the nation, California is where the American Dream is alive and well.
This week's letters to the editor.
Last week Congressman Chris Stewart (R-Utah) introduced the Fairness for All Act as an alternative to the Equality Act, which passed the House of Representatives in May. But make no mistake, the Fairness for All Act isn't fair or for everyone.
Unless there is a peaceful resolution soon to the violent anti-government demonstrations in Hong Kong, site of the 2022 Gay Games, alternate plans for relocating it to another country are necessary.
I love my family. I'd do anything for them. So it breaks my heart to know that literally thousands of them are living on the street.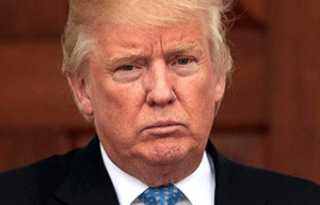 During his 2019 State of the Union address President Donald Trump revealed his administration's new 10-year plan to "end the HIV epidemic in America" (https://www.hrsa.gov/ending-hiv-epidemic), with a goal of reducing diagnosis rates to less than 3,000 pe
Last week the bipartisan Legislative Analyst's Office reported that California is expected to have a $7 billion budget surplus next year.
The Names Project Foundation's announcement this week that it intends to transfer stewardship of the AIDS Memorial Quilt to the National AIDS Memorial Grove was welcome news indeed.
Thursday is the Great American Smokeout. Depending on which research you believe, as many as one in three trans people uses tobacco.
Viewing 1 thru 12 of 1658 Stories