Click here for our Obituary Policy »
For more obituaries click here to access searchable PDF newspaper archive project.
Viewing 1 thru 12 of 1072 Stories
The obituary for Gregory Scott Brouse.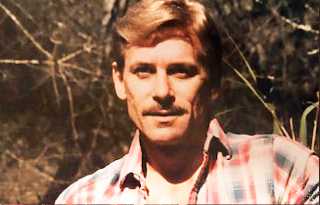 The obituary for Jere Puckett Mitchell.
The obituary for Peter Todd Metcalf.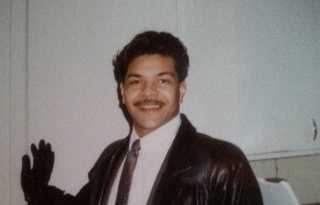 The obituary for Paul Edward Shavers.
William E. Dannemeyer, an arch-conservative former California congressman who advocated quarantining people living with AIDS and once sued the Bay Area Reporter for libel, died July 9. He was 89.
Former U.S. Supreme Court Justice John Paul Stevens, who was buried in Arlington National Cemetery this week, was one of the first members of the nation's highest court to express support for LGBT people.
The obituary for Frank Schumacher.
Steven David Tessler, a gay man and longtime Castro landlord, died July 9 from complications of a stroke, which he suffered last year.
Reid Condit, a gay man who for decades supported reopening bathhouses in San Francisco, died July 10, according to the San Francisco Medical Examiner's office. He was 78.
The obituary for Brian Timothy Mailman.
The obituary for John "Lud" Langan.
Dale Godfrey, who contributed photos to the Bay Area Reporter, died Sunday, June 30, after suffering a heart attack in Santa Rosa, his wife, Nancy Godfrey, said. He was 72.
Viewing 1 thru 12 of 1072 Stories