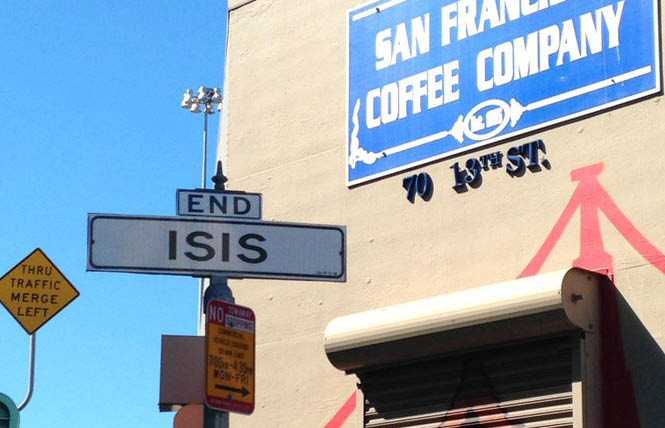 A nascent effort has been launched to add San Francisco to the list of American cities with a street named after the late gay Supervisor Harvey Milk.
Viewing 1 thru 12 of 3464 Stories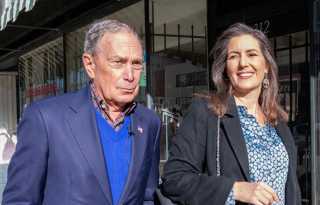 Former New York Mayor Michael Bloomberg brought his presidential campaign to the East Bay Friday, and while he didn't pick up an endorsement from Oakland Mayor Libby Schaaf, he did excite a small crowd that met at Everett & Jones Barbecue.
As preparations ramp up for the 50th annual San Francisco Pride parade, members of the LGBT community are questioning the role of Bay Area-headquartered tech corporations in the festivities celebrating LGBT people and culture.
A social club that opened in the Castro earlier this month was ordered Friday to stop operating within 15 days by the city planning department, according to a copy of the order obtained by the Bay Area Reporter.
Gay state senator Scott Wiener (D-San Francisco) is introducing legislation Thursday to direct state officials to implement a statewide, integrated response to the HIV, sexually transmitted infections, and hepatitis C epidemics.
The state Legislature has been in session for only a couple of weeks and already, a state Senate committee has failed on intersex rights, voting down Senate Bill 201, which would have protected body autonomy of intersex people.
Erin Smith, a transgender woman mounting an underdog campaign for the state's 11th Senate District seat covering San Francisco and parts of northern San Mateo County, has secured the support of local Republicans for her candidacy.
The first Compton's Transgender Cultural District art exhibition opened last week, and organizers hope it's just the beginning.
Flore cafe in San Francisco's Castro neighborhood was filled to capacity last Saturday morning for gay state Senator Scott Wiener's campaign kickoff for a second term in office.
The San Francisco Interfaith Council has announced events to celebrate the birthday of Martin Luther King Jr., which will be observed Monday, January 20.
Emma's Revolution performed at last week's anti-war demonstration in downtown San Francisco.
With some 277 applications for new cannabis business permits stuck in a slow-moving queue, the city should consider placing a moratorium on applications.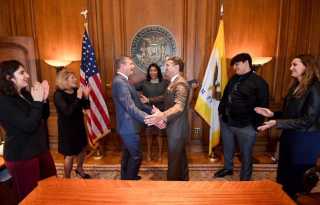 The new decade comes with a new chapter in the life of Golden State Warriors president and chief operating officer Rick Welts.
Viewing 1 thru 12 of 3464 Stories