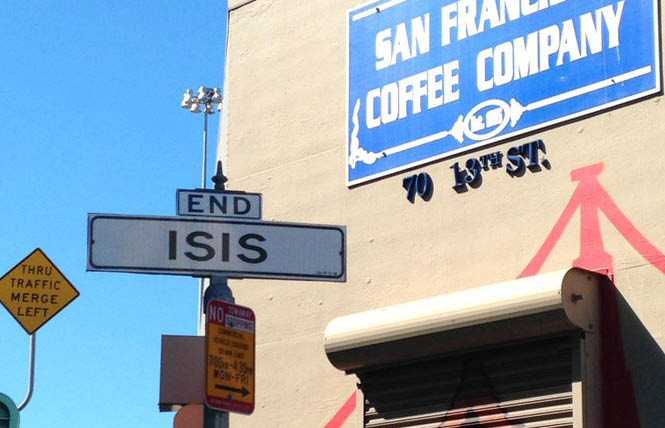 A nascent effort has been launched to add San Francisco to the list of American cities with a street named after the late gay Supervisor Harvey Milk.
Viewing 1 thru 12 of 450 Stories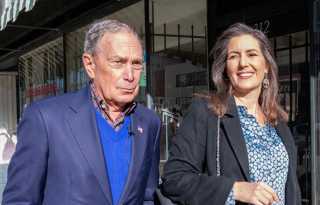 Former New York Mayor Michael Bloomberg brought his presidential campaign to the East Bay Friday, and while he didn't pick up an endorsement from Oakland Mayor Libby Schaaf, he did excite a small crowd that met at Everett & Jones Barbecue.
As preparations ramp up for the 50th annual San Francisco Pride parade, members of the LGBT community are questioning the role of Bay Area-headquartered tech corporations in the festivities celebrating LGBT people and culture.
The first Chinese American justice and the longest-serving sitting member on the Supreme Court of California will retire this summer, giving Governor Gavin Newsom his first opportunity to name a member to the state's highest court.
In a cryptic tweet January 13, gay Assemblyman Evan Low (D-Campbell) teased he would announce this week his "new political adventure."
Political observers gave Senator Elizabeth Warren (Massachusetts) high marks in Tuesday night's Democratic presidential debate — the last one before the first voting, at the February 3 Iowa caucuses.
The third largest Christian denomination in the United States — the United Methodist Church — may split over the issue of acceptance of LGBT people.
With the city's planned $12 million purchase of a triangular lot on upper Market Street, San Francisco officials aim to provide additional affordable senior housing on the property.
A California bill aimed at banning unnecessary medical procedures on infants who are intersex died in committee Monday, though its author vowed to bring the bill back in the future.
A complaint was filed with the San Francisco Planning Department January 9 about a pop-up business that is occupying the space at 463 Castro Street.
Actress Sharon Stone is helping the San Francisco Gay Men's Chorus launch its capital campaign this week that will provide funds for its National LGBTQ Center for the Arts.
A three-judge panel of the 4th U.S. Circuit Court of Appeals has unanimously upheld a national injunction to stop the U.S. Air Force from discharging service members just because they have HIV infection.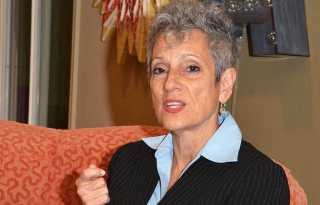 With the field now set in the special election for a Palm Springs area state Senate seat, speculation is growing that the lesbian candidate in the race will compete against a Republican in the May runoff.
Viewing 1 thru 12 of 450 Stories