Advertising information for Inside Pride, the official magazine of San Francisco 2019
Viewing 1 thru 12 of 2023 Stories
Portraits of LGBTQ+ artists shine at Frameline this year, starting with the sparkling festival opener "Vita & Virginia," which brings erotic life and poetic license to the decade-long, lesbian love affair between two literary lights of the 20th century.
The political, legal and spiritual battles for survival facing LGBTQ people around the globe are examined in an array of fiction and nonfiction, full-length and short-subject films from dozens of countries at Frameline 43.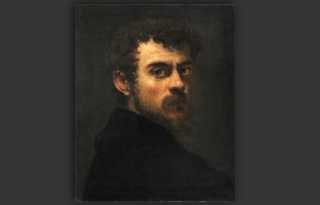 On a recent return to Washington, DC, Out There made time for a few cultural forays.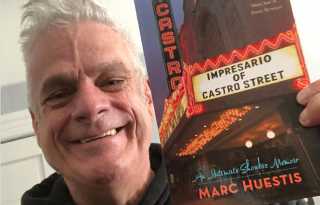 The buzz is on! Marc Huestis has just published his endlessly exciting and not infrequently moving autobiography, "Impresario of Castro Street" ($19.99).
For years the cosmopolitan world knew him by a single name: Halston.
"Late Night," an acerbic female buddy film opening Friday, takes us inside the cutthroat world of Midnight TV chat shows with the premise that one of them is hosted by a woman; none currently is.
"Through the Windows," a new documentary about the historic Twin Peaks Tavern at the corner of Castro and 17th Sts., will premiere at this year's Frameline LGBTQ Film Festival (Castro Theatre, June 24, 1:30 p.m.).
Some people collect stamps, some coins. Out There has always enjoyed collecting movie soundtracks, on LPs (yes, rekkids) and CDs.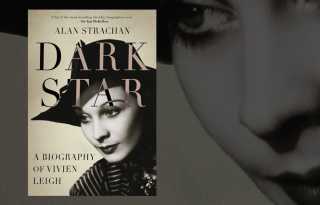 Many people regard Vivien Leigh (1913-67) as a figure from Greek tragedy: beautiful, acclaimed, plagued by mental illness, abandoned by her husband of 20 years Laurence Olivier, and living a melancholy existence after their 1960 divorce.
Beginning with blockbuster music specials and ending with the annual San Francisco International LGBTQ Film Festival, the Castro Theatre is jumping in June.
In their heyday (1982-2000), the sophisticated, independent gay personal-professional partnership of Ivory & Merchant was the most successful team in adapting literary classics to film, especially E.M. Forster and Henry James.
Before you know it, LGBT Pride will be upon us in the form of the 43rd Frameline film festival, June 20-30. Here's a preview of some highlights from this legendary queer film showcase.
Viewing 1 thru 12 of 2023 Stories