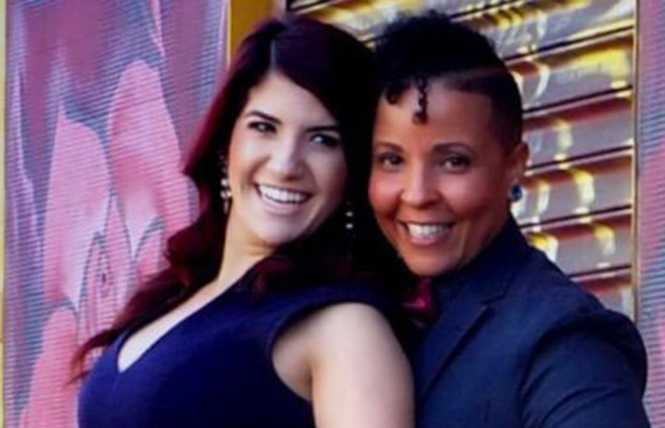 The Fresh Meat Festival is an annual San Francisco performance celebration of transgender talent in diverse areas, from musical and vocal acts to dance performances, performance arts, theater pieces, and beyond.
Viewing 1 thru 12 of 11426 Stories
Portraits of LGBTQ+ artists shine at Frameline this year, starting with the sparkling festival opener "Vita & Virginia," which brings erotic life and poetic license to the decade-long, lesbian love affair between two literary lights of the 20th century.
The political, legal and spiritual battles for survival facing LGBTQ people around the globe are examined in an array of fiction and nonfiction, full-length and short-subject films from dozens of countries at Frameline 43.
"Orlando," the second installment in SFO's highly contrasted summer line-up of three, updates Handel's adventurous score to a 20th-century setting and adds psychological insight for 21st-century listeners.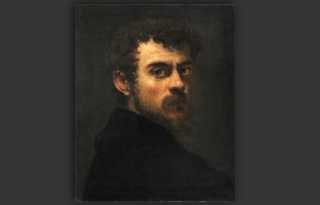 On a recent return to Washington, DC, Out There made time for a few cultural forays.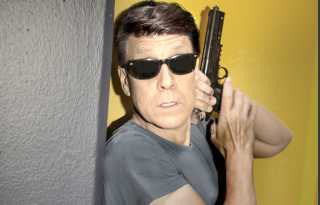 John Fisher's "Action Hero" (in addition to writing the script, he directed, and is one-third of the cast) is a multi-layered Los Angeles fantasia.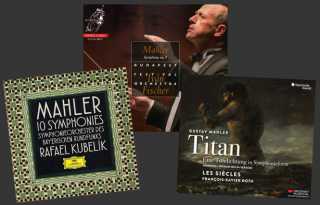 As would only be fitting, MTT, our own private Merlin of Mahler, is crafting his farewell season as music director of the SF Symphony around two major pillars of the composer's output, the Sixth and Eighth Symphonies.
Visit your favorite independent bookseller or the love-it-or-hate-it Amazon.com to order copies of these LGBTQ books for readers of all rainbow stripes.
Just in time for Pride, Shout Factory releases four classic queer titles on Blu-ray.
We've compiled a list of series that you can watch to make the rest of your Pride and Stonewall 50 the queerest, right from the comfort of your own home, phone and TV.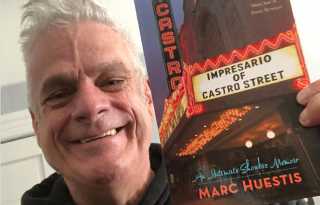 The buzz is on! Marc Huestis has just published his endlessly exciting and not infrequently moving autobiography, "Impresario of Castro Street" ($19.99).
Frame it, screen it, sing it or conduct it; LGBT-themed arts events blossom in mid-June.
Berkeley Repertory's opening night of comic and playwright John Leguizamo's 'Kiss My Aztec' brought out local luminaries like Rita Moreno, director Tony Taccone, and of course the cast members and musicians in the show.
Viewing 1 thru 12 of 11426 Stories